John's Way Medical Equipment Ministry
Our Name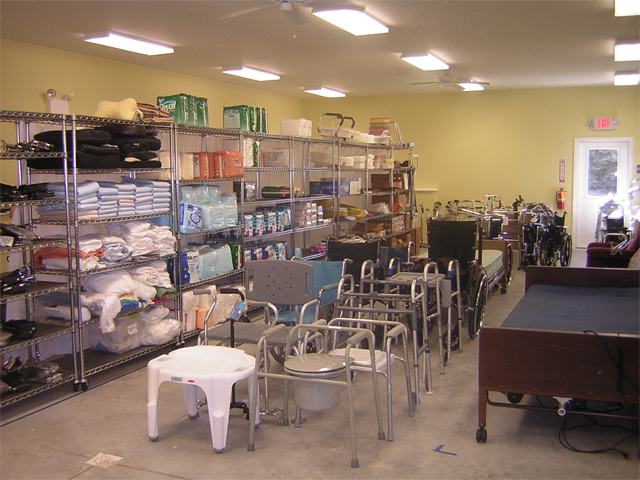 John's Way is named after John Scott Baird, a member of our church who was born with a rare genetic disorder which made walking or speaking impossible but did not prevent him from having a meaningful life. His presence with us for 19 years was a blessing to all who knew him. This was John's Way. John passed to the Lord on May 5, 2004.
Our Vision
Our vision is to make wheel chairs, walkers, hospital beds and other medical equipment available free to those in need. The equipment you recieve from us is free to keep with no strings attached. If at some point in the future it is no longer needed, we will also be glad to take it back to be passed on to another in need. We also take donations of medical equipment in good working order.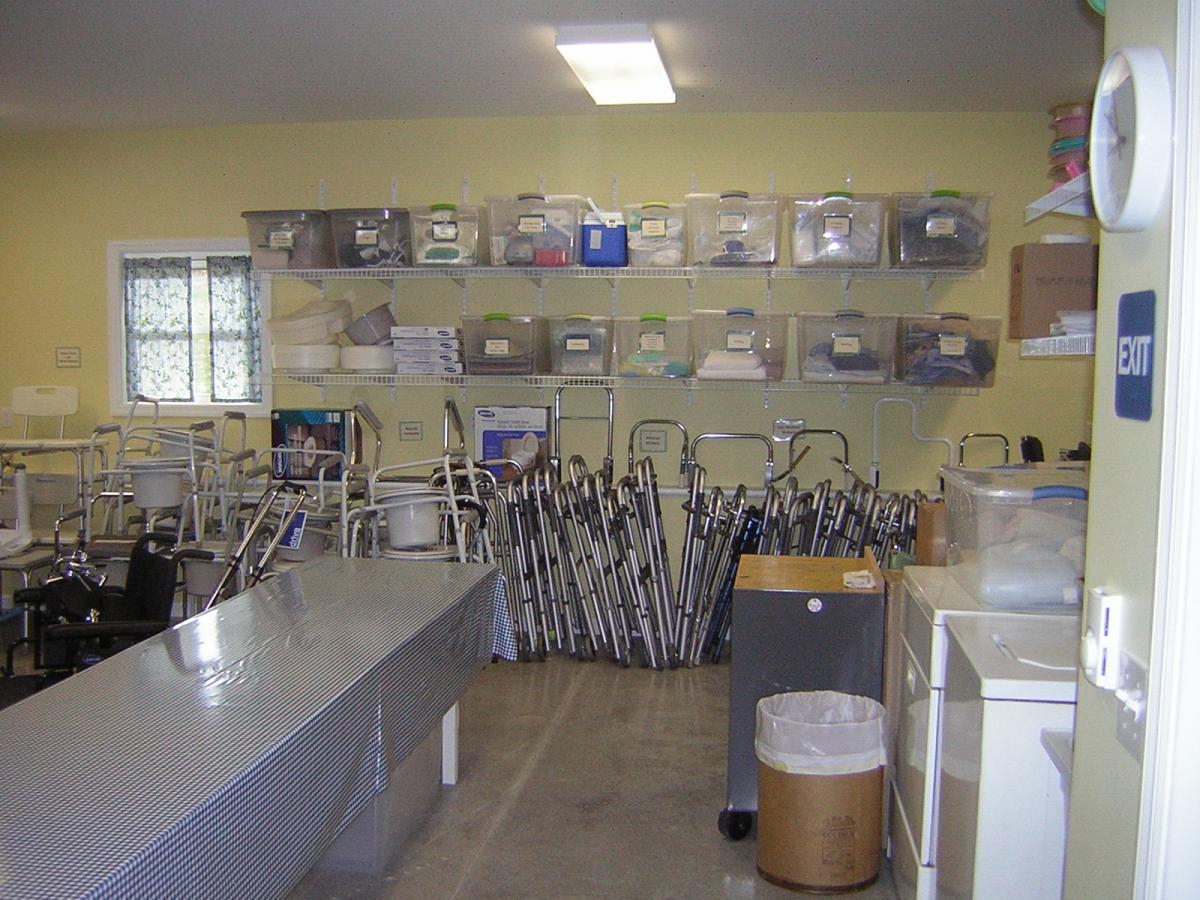 Please be aware that we are not professional medical equipment suppliers. We clean and examine the equipment we distribute, bit it's up to you to use your best judgement in its use.
If you, a family member, friend, or loved one has a need please call us at 814-793-0999 (If no answer, please leave a message with your name and number, and we'll return your call ASAP). 
John's Way Medical Equipment Ministry
137 Church Hill Ln.
Martinsburg, PA 16662